2018
CHUCK VAN ARSDALE 
DECATUR TIME TRIAL SERIES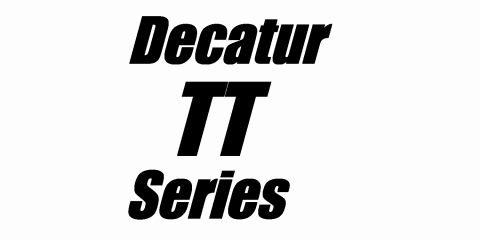 20km (12.4 miles)
Sangamon Valley High School in Niantic, IL
Every Other Wednesday Night 
May 2th - August 22nd, so 9 of them.
Check our calendar for the dates and other rides
Registration 5:40-5:50 / First rider off at 6:00
$1 Donation
Timing Provided and sometimes we post results...
Check out our Facebook Group for more up to date info and rain delays or cancellations.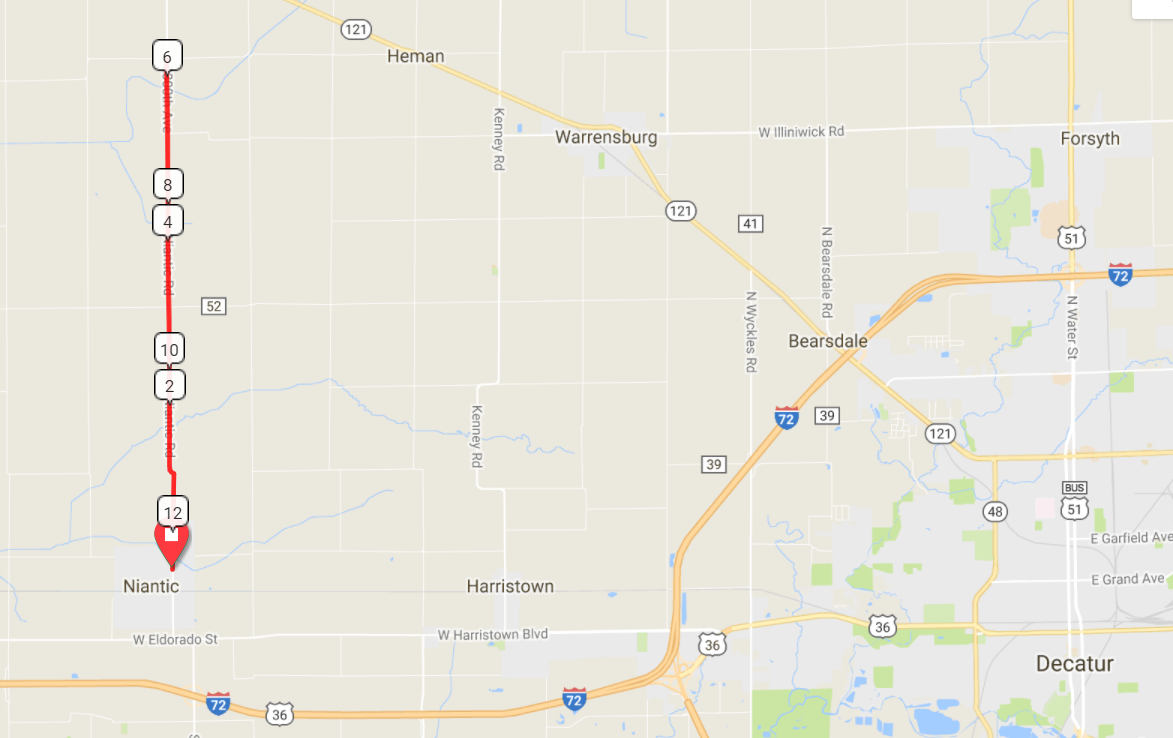 DTTS rules of the road.
When waiting to start, stay OFF the road and wait patiently on the shoulder, we should never have anyone waiting in the middle of the lane or even worse on the center line.  This is where the greatest chances of accidents occur and when the police are called.
When riding, please stay to the right side of the lane close to the road line and never never ride in the on-coming lane at any time.
This is an individual effort, no drafting. 
Pass only when safe to do so and traffic is clear.  Again, this is not a closed course and two riders side by side can be dangerous with cars on the rode.
Again, in a battle between a car and bicycle, the bicycle always loses. 
Please remember these rules.  We do not want to ban repeat offenders and stop the TT or even worse have anyone injured.
A couple of other things, registration starts at 5:35 and closes at 5:50 and costs $1.  The first rider leaves at 6:00 pm.  You will be assigned a number before you start.  Remember it and yell your number when going over the finish.
Make Time Trials Great Again!